City Renewal
City of Bree (BE)

Renovating a city is of course not possible without the necessary dirty work.
We showed this work in a fresh way with a view on the bright future of the City of Bree.
And finally got a chance to apply that collage style in a decent way, kill two birds with one stone.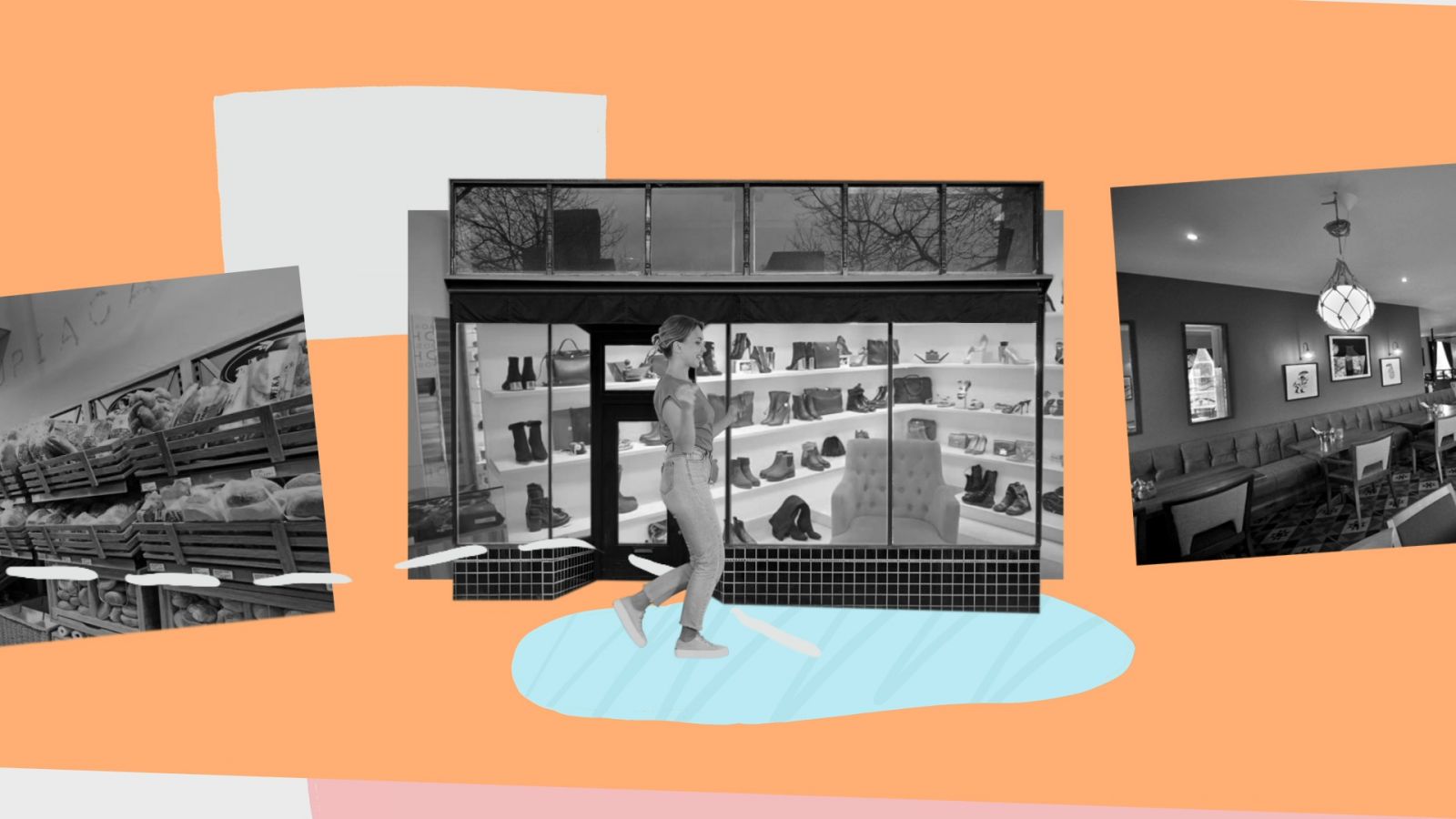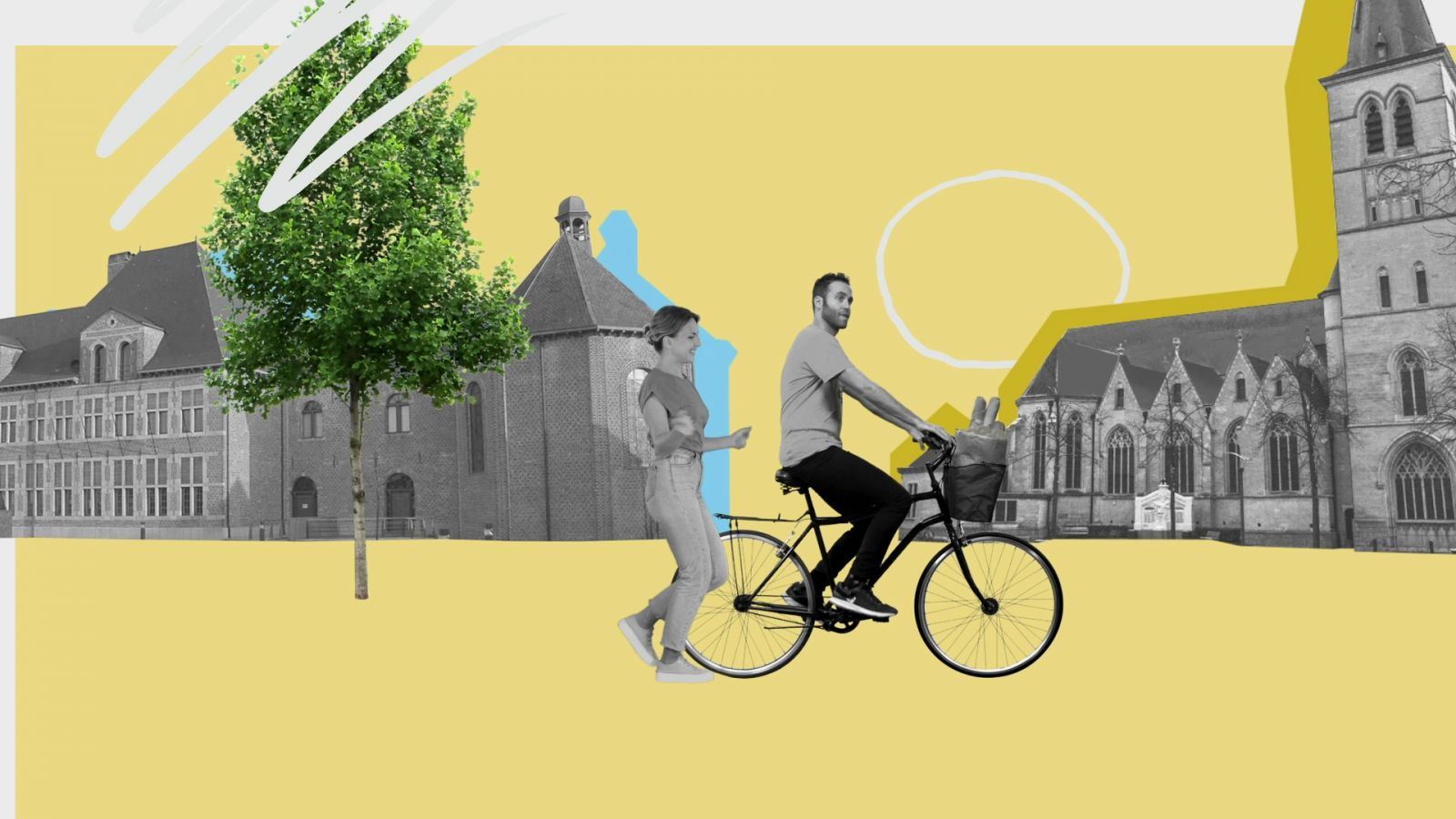 CLIENT
City of Bree
PRODUCTION
StudioFluxi
CONCEPT & CREATION
StudioFluxi
DIRECTED BY
Jeroen Aendekerk & Dorien Smeets