The Single Escape
Puzzle Escaperooms

3 colors, 3 couples and 333 frames, only that last part we made up.
There are probably not exactly 333, but approximately.
We put this spot together through rotoscoping.
Puzzle escape Ghent puts other things together.
Boys, girls and everything in between who are looking to
find crazy love or just want a nice evening with beer and some play.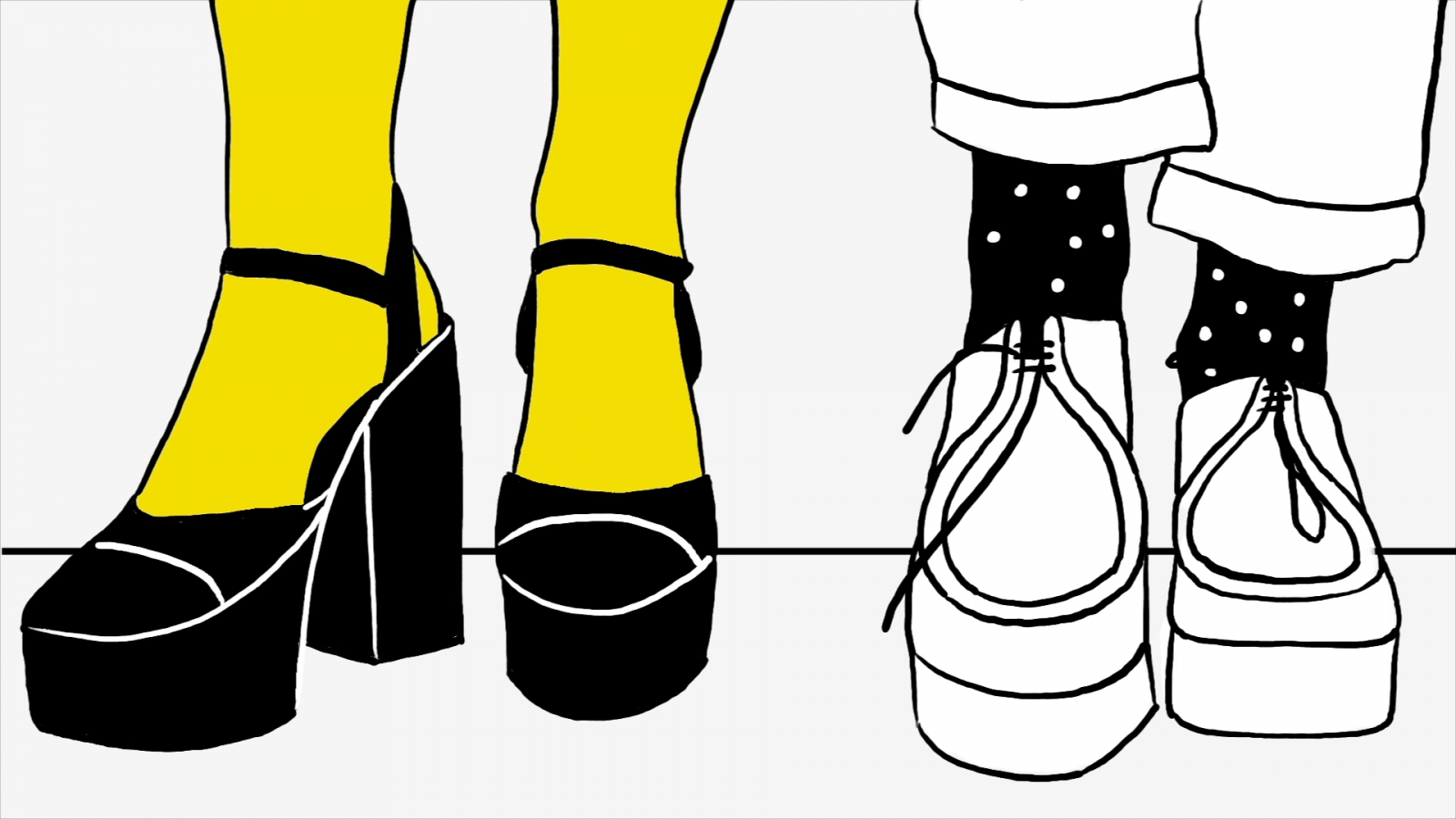 CLIENT
Puzzle Escaperooms
PRODUCTION
StudioFluxi
CONCEPT & CREATION
StudioFluxi
DIRECTED BY
Jeroen Aendekerk & Dorien Smeets