Acquired Brain Injury
Ubuntu x8K , AZ Groeninge , CAR Overleie

Something wrong with your head!?
Luckily there are these people to make sure it will be okay.
It was around this collaboration that we created a fine animation with fresh colours and fun characters.
A project that effectively helps people, we like that!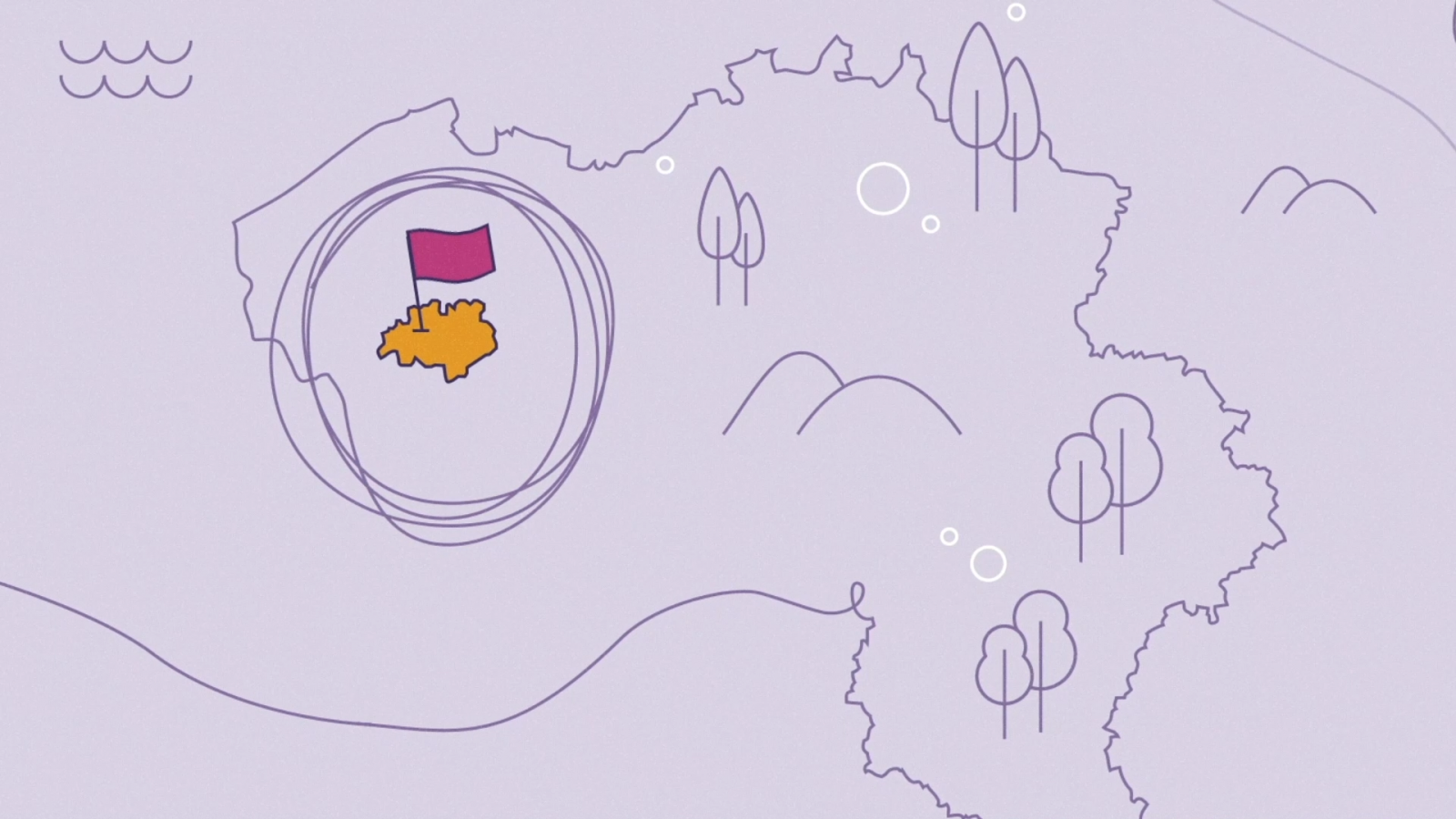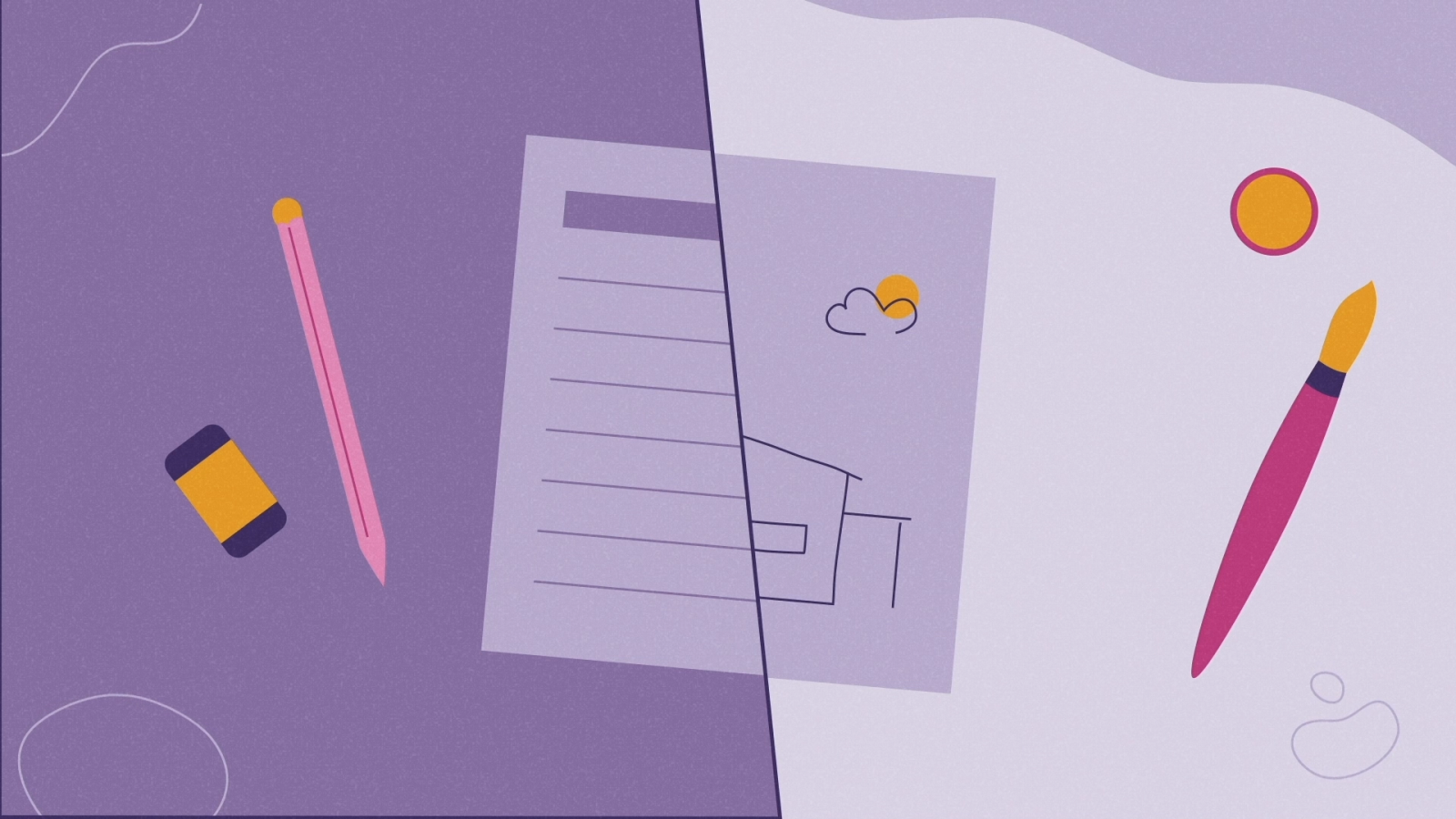 CLIENT
Ubuntu x8K
PRODUCTION
StudioFluxi
DIRECTED BY
Jeroen Aendekerk & Dorien Smeets
ANIMATION
Joëlle Carreño