Rudy & Rudy by Baloise
Baloise Insurance

We created the world of Rudy & Rudy, a guy and his dog and a lot of car crashes.
Rudy is like everybody, he hates a car crash but everything will be alright with Baloise Insurance.
Strong colors and funny movement create a happy look & feel.
See you next time for more Rudy & Rudy.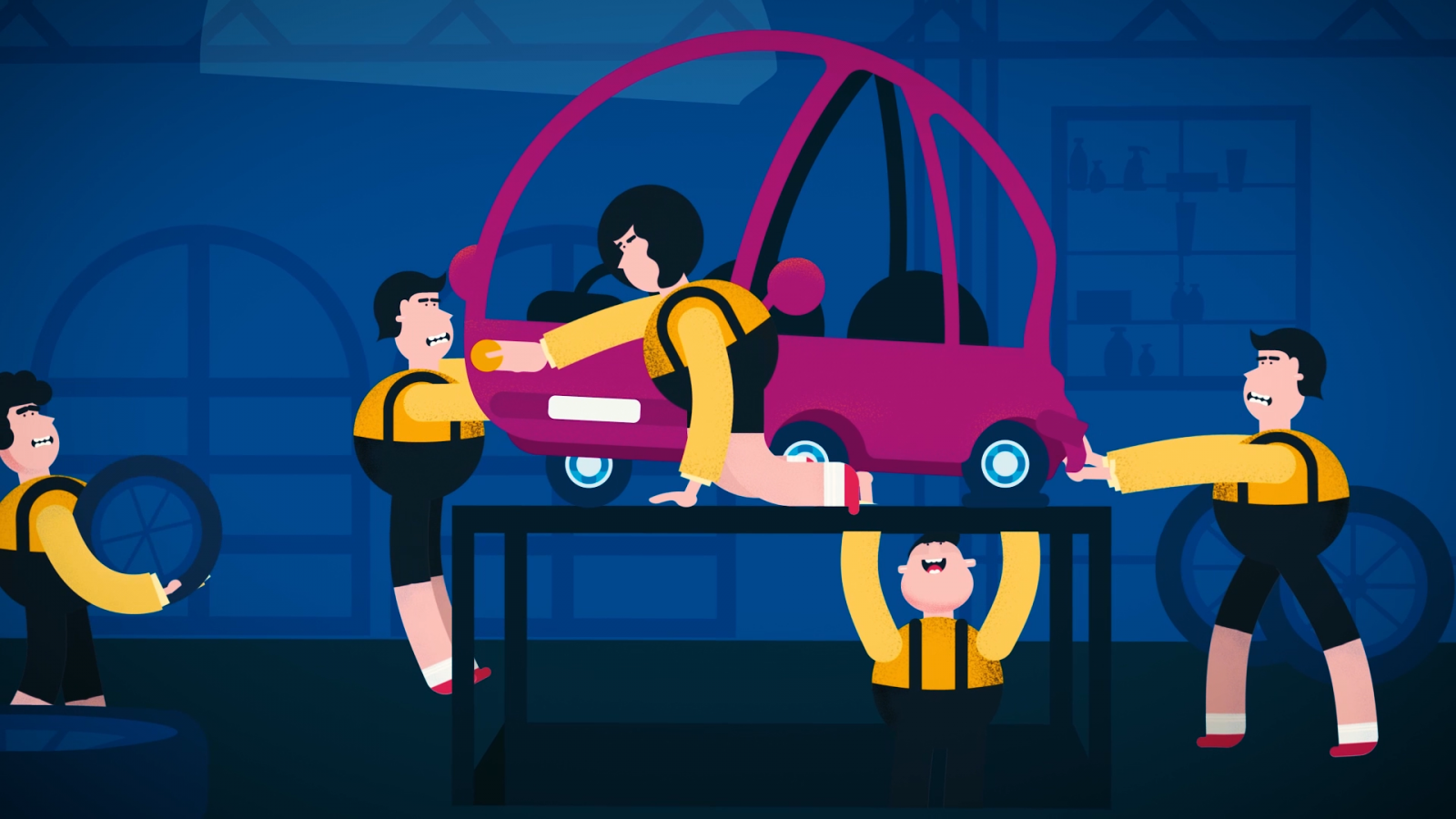 CLIENT
Baloise Insurance
PRODUCTION
StudioFluxi
CONCEPT & CREATION
StudioFluxi
DIRECTED BY
Jeroen Aendekerk & Dorien Smeets
SOUND
Golden Din Studios